Vehicle Registration Services
SPEEDY provides easy and fast CA DMV registration services so you don't have to wait in line at the DMV. We offer five-star customer service, speedy service, and a convenient location near Highway 15.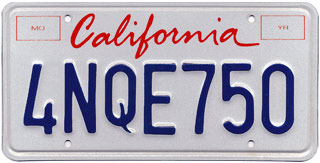 Registration Renewals
Duplicate Registration
Driver's License Change of Address
New and Used Vehicle Transfers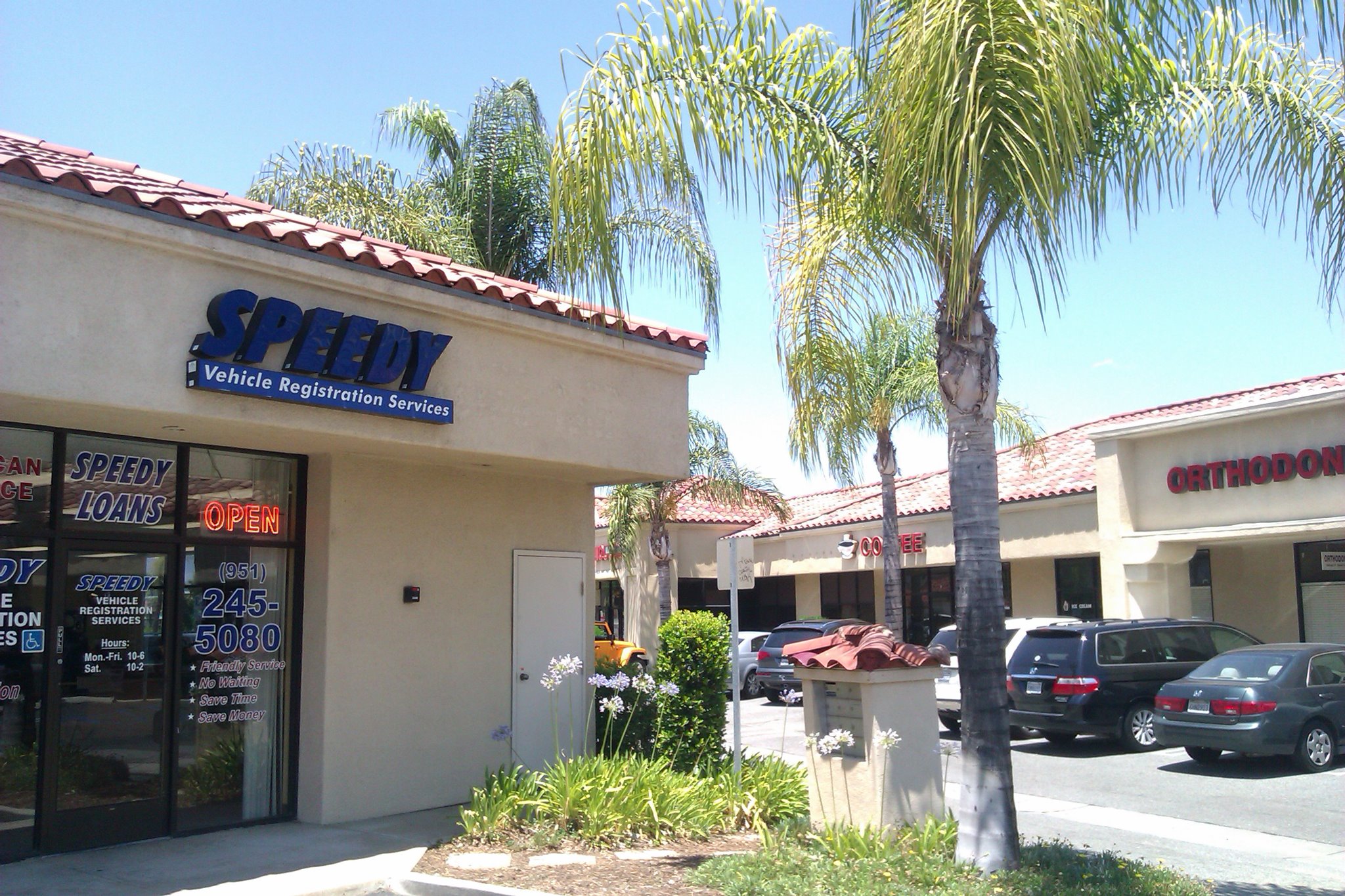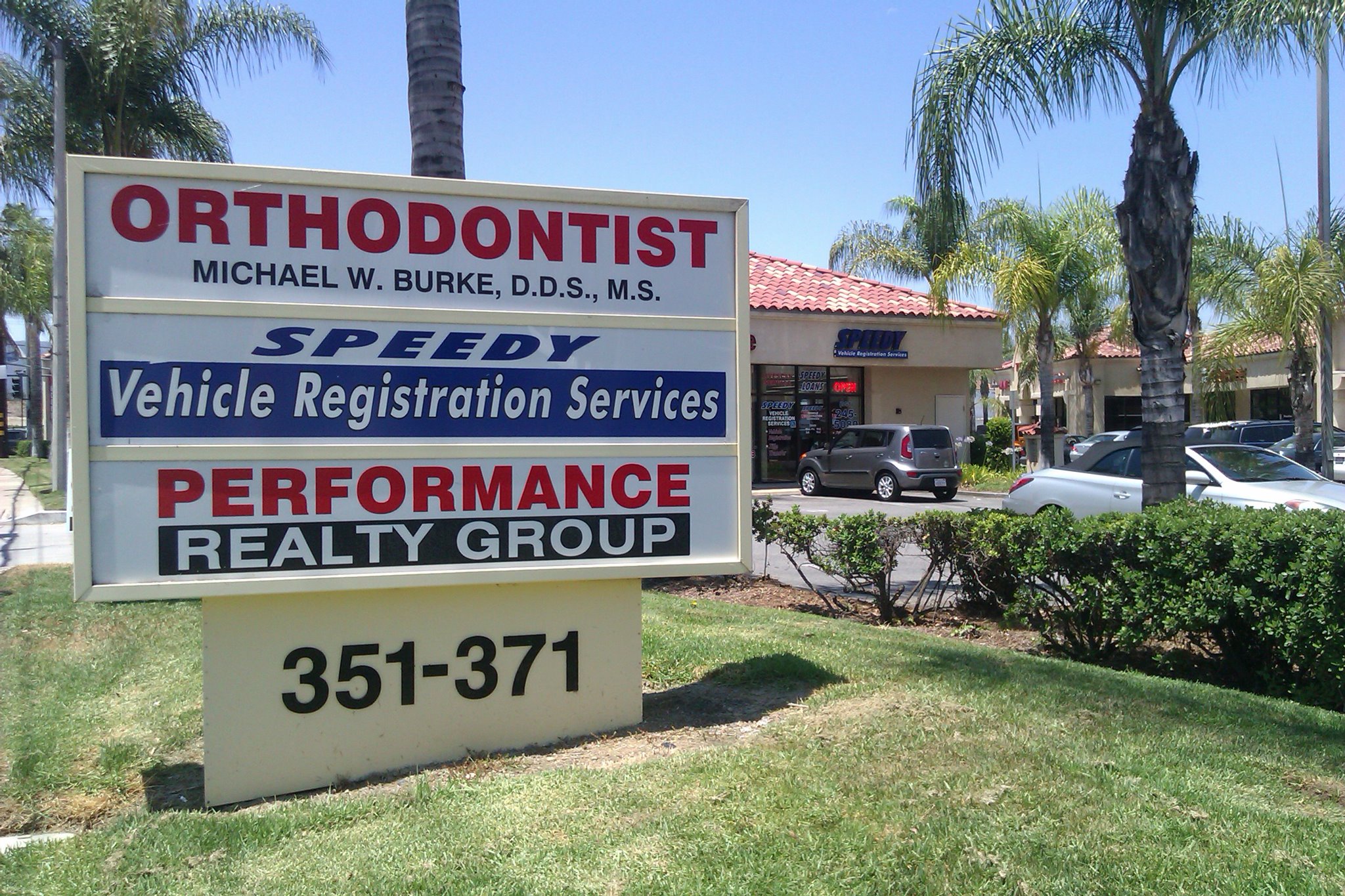 A CA DMV renewal notice is not needed for SPEEDY to renew your vehicle registration. We just need your license plate number, VIN and make of the vehicle. We can not give you a replacement renewal notice.
Vehicle Registration
Trucks, Boats, Motorhomes, Motorcycles, ATVs, and More.
Our CA DMV experts can assist you with vehicle title services.  Visit our Lake Elsinore location and we'll take care of the DMV paperwork for you.  SPEEDY issues tags, plates, and vehicle registration on-site!
Title Transfers
OHV Title Transfers
Out-of-State Title Transfers
Certificate of Origin Transfers
Boat Title Transfers
Lost Titles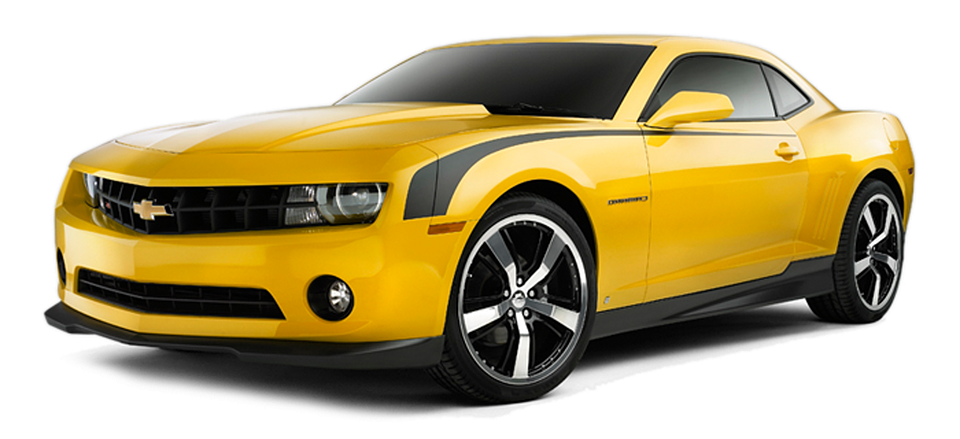 Here's what we may need:
Bill of Sale
262 Odometer Statement (10 years or newer)
Title (please call first)
New Toy?
We can help you transfer the title!
We provide quick live scan fingerprinting services right here in Lake Elsinore. The entire process takes only minutes to roll your fingerprints and then electronically transmit your electronic fingerprints.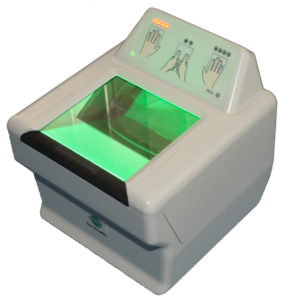 We electronically transmit your electronic fingerprints to the Department of Justice (DOJ), FBI, and the Child Abuse Central Index (CACI) if applicable. Whether you need live scan fingerprinting services for employment, certification or licensing purposes, you will find that our services are efficient and our customer service is unsurpassed. 
(951) 245-5080
help@speedyregistrationservices.com
361 Railroad Canyon Rd, Ste B
Lake Elsinore, California 92532
SPEEDY Vehicle Registration